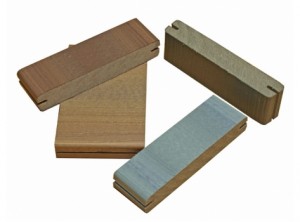 Mytplast as professional designer we manufactures personal binder. We are aware that a good communicative support is important in order to introduce company´s profile as well as wining new clients or devoting them.
Our target is to offer main solutions in order to show your samples, product catalogues and documents which may give value to your company or brand. That is why; we take care of everything within tiny details.
In our sample catalogue, you will be able to see new solutions from different activities, construction to cosmetic. Our large variety of boxes and case bounds were created for the best introduction you may get for your samples, a marketing tool key partner of your company. 
Our simple binders are fully personal and created with the best materials. Mytplast studies the design and finishing touch in order to get the best quality/price for the product, ending practical and elegant.
Naturally Mytplast delivers other services. We manage all the process from binder manufacturing till sample handling and filling of the same. You just have to tell us your needs, choose the design, dimensions and the finishing touches. We take care of everything.
Sample handling includes sticker, cut, glue, and quality control so to put the samples inside the binder.
Mytplast creates unique samples for specific purposes adapted to the company´s philosophy. Samples can be made of wood, stone, crystal, aluminum or electric components…. Die cuts are personal for boxes and case bounds in order to achieve only one goal: visual impact.
Mytplast creates moulds made of injected plastic, PVC thermoformed cups or EVA foam in agreement with different sizes of products and always thinking of an easy sample´ insertion and extraction.
Through Mytplast´ simple handling services, our customers receive their binders ready to be used.  You only have to give us a sample and we manage all the rest. Our laboratory team will be in charge of putting samples inside binders, boxes or other communicative product so that you will not have to be worried and only to send final result to customers or distributors.
Related items:
– Tips for designing samples presenters for Building Materials
– Tips for choosing and designing folders for the training sector