We carry out all kinds of sample manipulations such as making up, cutting, marking, placement… We provide the complete service of manufacturing and assembly of samples so that you receive them ready for commercial use.
Our sample handling services
to provide you with ready-to-use sample books and swatches
1. Application and sample preparation
In case of samples that require application of your product, we make the samples and apply them on different supports according to your product.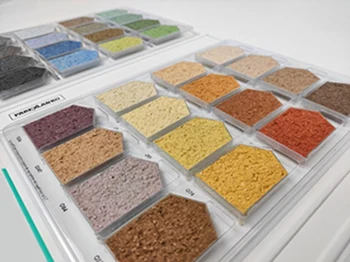 Mortars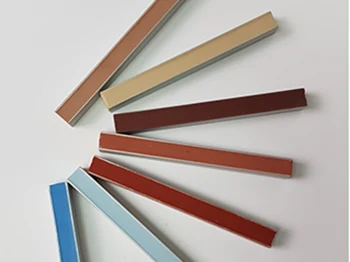 Grout joins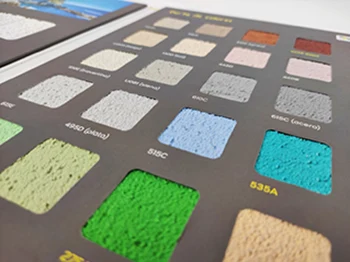 Paints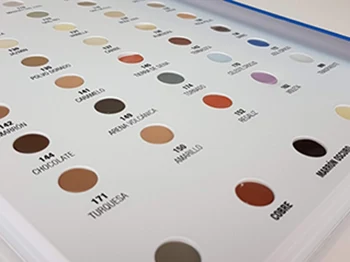 Silicones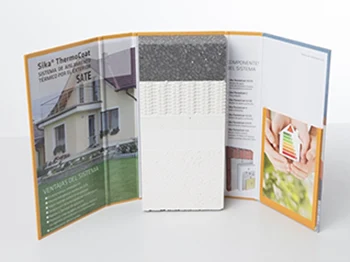 ETICS
2. Sample cutting
We cut the samples to the exact size to fit the designed sample book.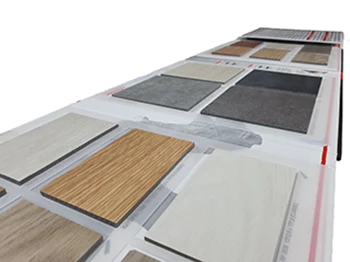 Wood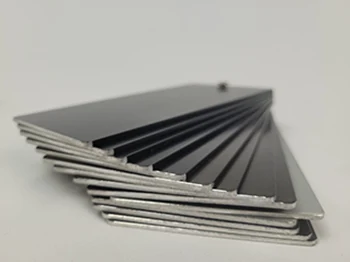 Aluminium, metal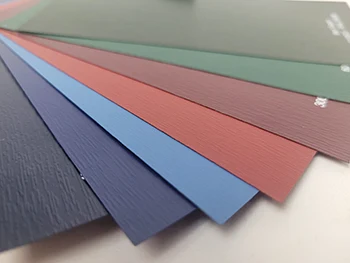 Plastic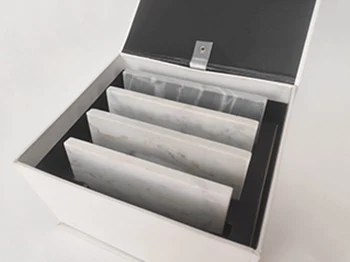 Ceramics
3. Labeling of samples
We label the samples so that they are easily identifiable. We do it with: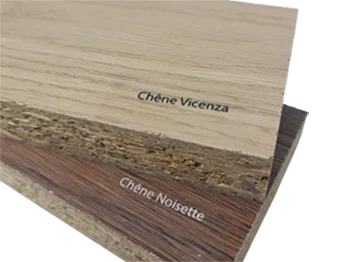 Transparent adhesive paper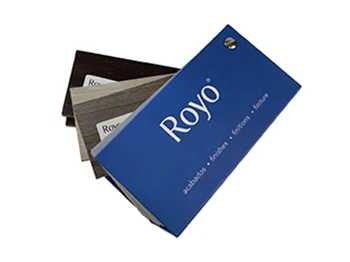 White adhesive paper
4. Marking of samples
We mark your samples with your company logo or the name of references with these printing techniques: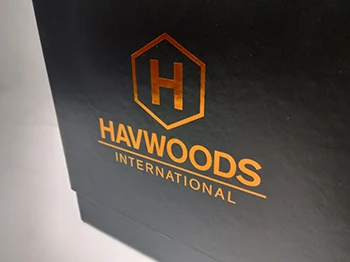 Screen printing on paper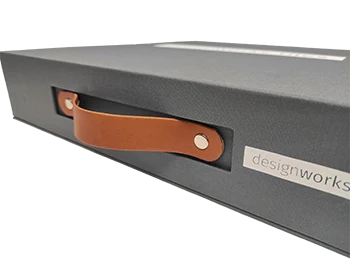 Screen printing on tissue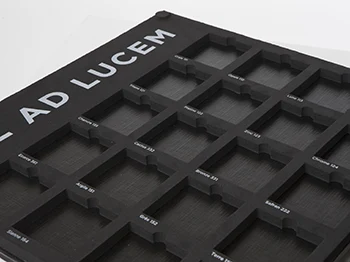 Screen printing on foam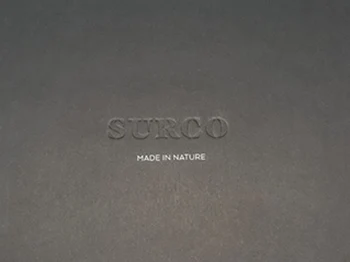 Stamping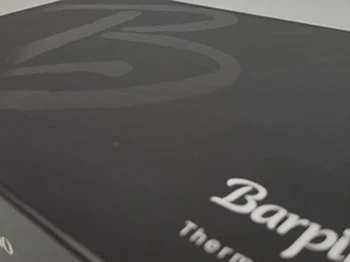 UV Varnish
5. Placement of the samples in the sample books
Once received and handled, we take care of placing the samples in the arrangement agreed with the customer.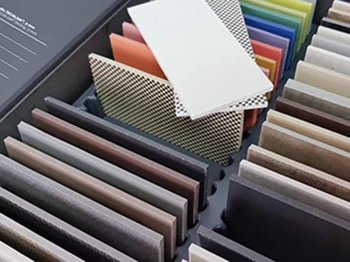 6. Shrink-wrapping
We individually pack the samples for their protection and subsequent sale or shipment.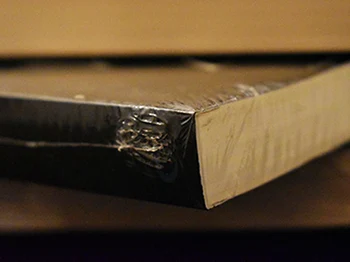 7. Fan swatches
We design and produce fan swatches for any type of material.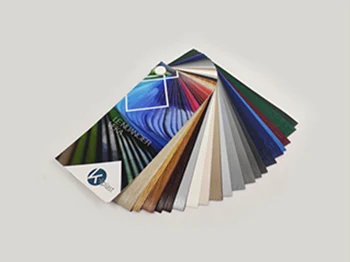 With plastic screw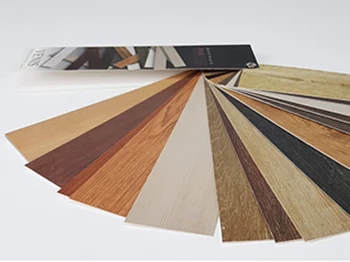 With metal screw
Quality and sustainability
We guarantee the quality and sustainability of the projects we carry out thanks to our commitments and certificates.
ISO CERTIFICATION
We prioritize the quality of our solutions. That is why we have a quality manager who oversees the entire production process according to ISO standards, as well as the approval of suppliers to ensure that the raw materials we use are of the highest quality.
SUSTAINABILITY
We seek to reduce negative impacts on the environment by applying actions that include: making rational use of resources; adopting preventive pollution measures; complying with current environmental regulations; and disseminating environmental policies among our team, suppliers and collaborators.
MYTPLAST ECO SEALS
Our Mytplast, Mytplast eco, and Mytplast eco Plus quality seals demonstrate your partnership with an environmentally responsible supplier.