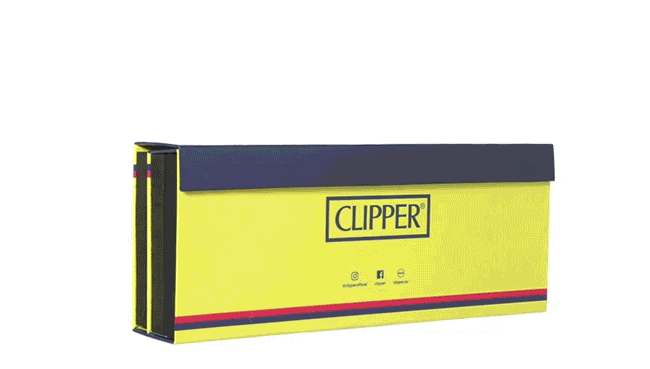 SAMPLE PRESENTATION SOLUTIONS
Design and manufacture of customised briefcases and sample presentation cases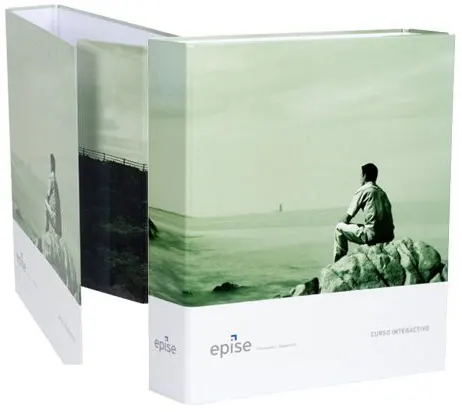 SOLUTIONS IN CORPORATE BINDERS
Design and manufacture of made-to-measure Corporate Folders.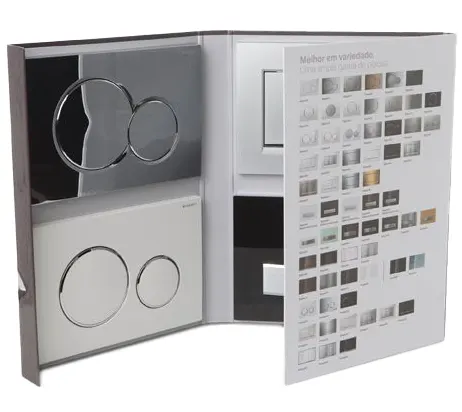 SAMPLE PRESENTATION SOLUTIONS
Design and manufacture of customised sample presentation cases
We offer fully customised sample presentation cases, display cases and folders for different sectors.
Construction and Habitat
Aluminium, Glass, Windows, Mortars, Flooring, Ceramics, Insulation, Profiles….
Interior Design and Decoration
Paints, Furniture, Wood, Doors, Parquets, Textiles, Cork…
Lighting and Electronics
Wiring, Bulbs, Components, Switches, Plugs, Sockets, Alarms, Connectors, Boards…
Machinery and HVAC
Climate Control, Air Conditioning, Heating, Radiators, Ventilation, Faucets…
Publishing
Stationery, Graphics, Advertising, Training, Banks, Insurance, Public Organisations…
Cosmetics and Pharmacy
Perfumes, Creams, Make-up, Beauty Products, Air Fresheners, Vials…
Other Solutions
Collectors' samples, moulded blister packs, synthetic floors….
Discover our variety of products, we know how to personalise them to showcase your own.
DISPLAY CASES, PACKS & KITS
FOLDERS, BINDERS AND COVERS
We design folders We manufacture briefcases We create sample presentation so that your products can be seen, touched and felt.
They have already trusted us. And you, what are you waiting for?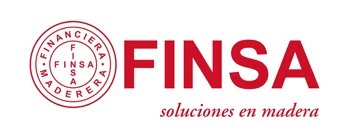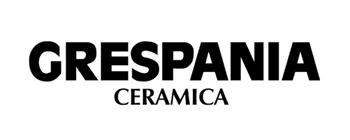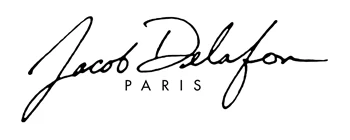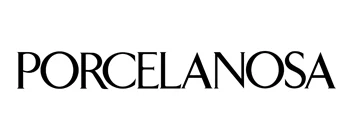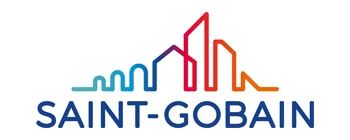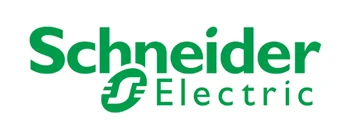 Get inspired and plan well your merchandising, packaging, sample presentation and binder projects with our blog.
OVER 40 YEARS OF EXPERIENCE
100% CUSTOMISED SOLUTIONS
Promote your brand with custom samples
Custom samples are an effective way to promote your brand, your products and/or services. Sample decks are a useful marketing tool for any company's sales team, ideal for sales presentations or trade shows.
Design and manufacture of custom samples
At Mytplast we are specialists in designing and manufacturing customized samples adapted to the specific needs of each company and sector, and with its corporate image. We choose the presentation format and the appropriate materials according to the type of product and the use that professionals in the sector are going to give it (for example, if it is necessary for the samples to be removable).
Custom folders for any sector
We understand the importance of a good corporate presentation, which is why we have been working for more than 40 years in the design and manufacture of top-quality briefcases, samples and folders for any sector: construction, cosmetics and pharmacy, publishing, lighting, electronics, decoration, machinery , etc.
Design and manufacture of custom corporate folders
At Mytplast we do everything to measure, which is why our corporate folders adapt 100% to the needs of each client, regardless of their sector. The corporate folder is ideal for fairs and conventions, as well as the hospitality, tourism, banks, insurance and public entities, training or graphic arts and publishing sectors.