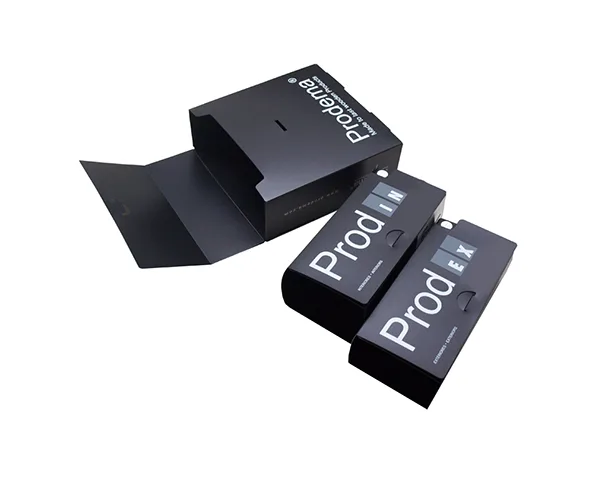 Muestrarios personalizados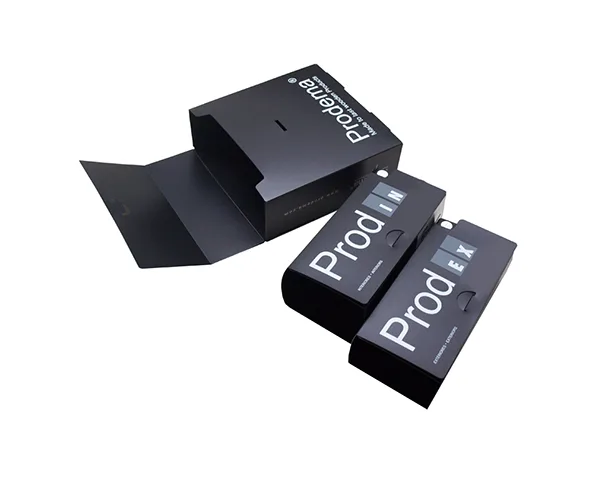 Muestrarios personalizados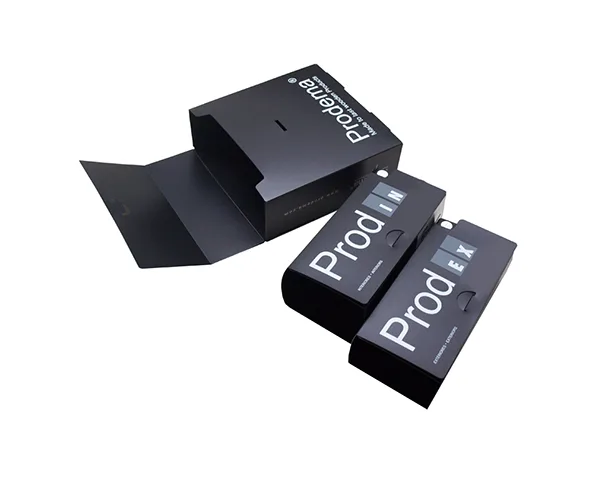 Muestrarios personalizados
Bespoke sample presentation kits
Bespoke sample presentation kits in black polypropylene and one colour custom screen printed in white. Each colour chart features a range of wood products. The samples are attached to the cover with a white plastic screw. The two colour charts are placed in a box made of black polypropylene, printed in one colour screen print in white and fully adapted to the measurements of the samples. This all together forms an ideal marketing kit to be given to specifiers.
Characteristics of Bespoke sample presentation kits
Printing: Screen printing
Accessories: Metal binding screw
WHY MANUFACTURE WITH MYTPLAST
YOUR Bespoke sample presentation kits
OVER 40 YEARS
OF EXPERIENCE
100% CUSTOMISED
SOLUTIONS
If you are interested in the product Bespoke sample presentation kits or need more information
Basic information on data protection
Responsible

MYTPLAST, S.A.

Purposes
To manage the sending of requested information.
Legitimation
You may withdraw your consent at any time.
Recipients
Your data will not be passed on to third parties except in the case of legal obligation.
Rights of the interested party
To access, oppose, rectify and have your data deleted, as well as other rights as explained in the additional information.
You can access additional and extended information here.