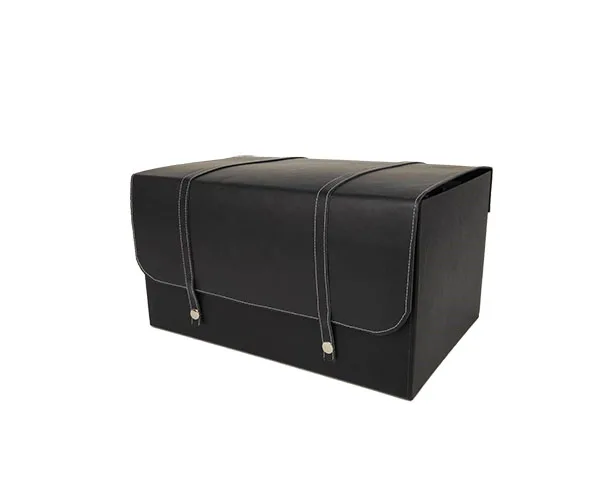 Vista exterior de baúl muestrario de polipiel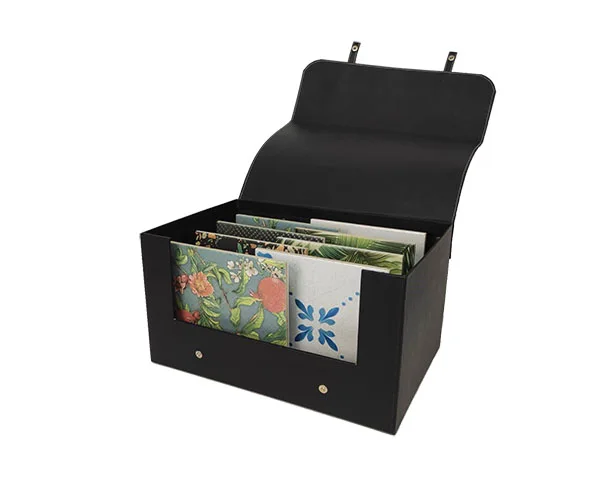 Vista interior de baúl muestrario de polipiel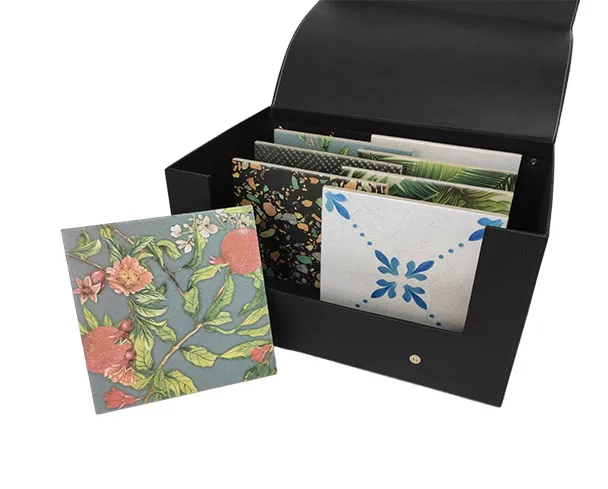 Vista detalle de baúl muestrario de polipiel
Sample presentation case in leatherette
Sample boot made in leatherette for the presentation of ceramic samples. This boot has been designed by our technical office with the aim of innovating and creating new alternatives to the presentation of samples. Its foam interiors allow this design to be adapted to present all types of samples. We fully customise all the features of our products, no two are the same. We have the right solution for what you are looking for.
Characteristics of Sample presentation case in leatherette
WHY MANUFACTURE WITH MYTPLAST
YOUR Sample presentation case in leatherette
OVER 40 YEARS
OF EXPERIENCE
100% CUSTOMISED
SOLUTIONS
If you are interested in the product Sample presentation case in leatherette or need more information
Basic information on data protection
Responsible

MYTPLAST, S.A.

Purposes
To manage the sending of requested information.
Legitimation
You may withdraw your consent at any time.
Recipients
Your data will not be passed on to third parties except in the case of legal obligation.
Rights of the interested party
To access, oppose, rectify and have your data deleted, as well as other rights as explained in the additional information.
You can access additional and extended information here.